MCS Aquatic produces high-quality copepod eggs, live copepods, and marine algae for marine hatcheries, aquarists, and public aquariums worldwide.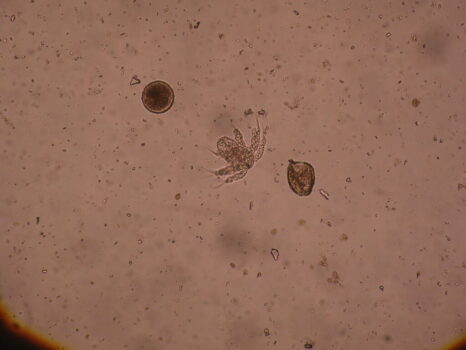 The natural first feed
Copepods have naturally high levels of fatty acids and proteins in cell tissue, and there is no need for enrichment. They retain their quality and can be kept alive in storage and fish tank for long periods. Using no enrichment drastically improves water quality and production environment, and gives you the option of using low water exchange rates, and makes sure every copepod gets eaten.

Copepods will reduce the rate of deformities and malpigmentation and improve growth, survival, and stress tolerance of the fish larvae, not only in the juvenile phase of the production but throughout the whole life of the fish. This means increased production quality and throughput, resulting in both lower unit costs and increased sales for the fish farmer.
Your opinions are important to us. Whether it is a simple question or a valuable suggestion, we are here 24/7. You can call us by phone or email us directly.
Kötekli Mah. Denizli Yolu Bul. Teknopark Sitesi B Blok No:4b İç Kapı No:15 Menteşe MUĞLA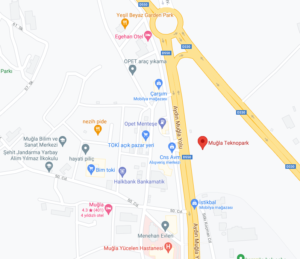 E-mail Us
info@mcsaquatic.com